I LOVE THIS TOOL!
Every craftsman or laborer has specific tools of the trade, and for a seamstress like me, the rotary cutter is invaluable.
The Fiskars Rotary Cutter is a rolling razor blade cutter used to cut fabrics into shapes, strips, and pieces for sewing, quilting, and craft projects (I guess it could cut pizza as well?). Rotary cutters are designed for left and right handed use and can cut through multiple layers of fabric, paper, felt, vinyl, cardboard, mar board, cloth, leather, and fiberglass material. Great for someone who works with fabrics, or even roofers, or postal jobs. (Fiskars)
Now mind you, a rotary cutter can go for a pretty good while and still
do the job
. (Just look at the description above lest you doubt its usage). But eventually, it gets dull and needs replaced. Sometimes that happens prematurely. Much to my chagrin, my rotary cutter
crashed
on me this week. Not because it went FAR past its life expectancy. Rather, because it
went somewhere it should not have gone.
Uhm, . . . razor sharp blades can cut through just about anything . . . . except STRAIGHT PINS. Not once, but twice, and maybe thrice . . . because I am a goal-oriented person, and I had a mission to accomplish! (maybe I should also insert
stubborn
). The damage was known immediately. For several days, the tool that earlier had made life so simple became laborious and a time robber. I literally had to
saw
through only two thin layers of fabric . . . with rough, jagged edges left in the wake.
Okay, enough is enough. There has to be another blade in this shop somewhere!
Sure enough, I found a brand new replacement blade tucked safely in my storage cubby. With new blade in hand, my first cut through
EIGHT
layers of fabric was like a
hot knife cutting through butter!
I was amazed at the difference!
Immediately, the cut of the fabric cut my heart in a different way. Seeing the difference between the two tools was an AHA! moment. The fact that "It went somewhere it should not have gone." resulted in . . .
First of all, I was reminded that the Scriptures tell us that there are
vessels of honor
and
vessels of dishonour.
Like a physical tool of a trade, we who are Christ-followers are also
tools
and
vessels.
"Nevertheless the foundation of God standeth sure, having this seal, The Lord knoweth them that are his. And, let every one that nameth the name of Christ depart from iniquity. But in a great house there are not only vessels of gold and of silver, but also of wood and of earth; and some to honour, and some to dishonour.
~ II Timothy 2:19, 20 KJV. (Lest I apprear preachy, what I am going to share are good fundamental truths no matter what religious views you hold, or none at all).
What determines the difference? In the case of my rotary cutter, it quickly went from being a
tool
of honor
to a tool
of dishonor.
Why?
B
ecause it
crossed a boundary. It went somewhere it should not have gone.
How many times do we cross boundaries that bring a change in our usefulness? How many times have we passed on a juicy piece of gossip . . . . taken up a cause under half-truths, assumptions, and speculations . . . stirred the proverbial pot of discord to justify our own opinions, statements, or deeds. . . or simply ran to the safety of our foxhole rather than stand up to the enemy and defend what was precious to us? How many times have we gone
somewhere we should not have gone
?
"You don't need to attend every argument you're invited to." ~ borrowed from a Facebook friend
"He that passeth by, and meddleth with strife belonging not to him, is like one that taketh a dog by the ears." ~
Proverbs 26:17 KJV
"These . . .things doth the LORD hate: yea, . . . an abomination unto him: . . . feet that be swift in running to mischief, false witness that speaketh lies, and he that soweth discord among brethren." ~ Proverbs 6:16, 18-19 KJV
The Result?
The
rotary cutter needed a new blade to work the way it was intended to work. Without the new blade, it was worthless.
"Create in me a clean heart, O God; and renew a right spirit within me." ~ Psalm 51:10 KJV
"If a man therefore purge himself from these, he shall be a vessel unto honour, sanctified, and meet for the master's use, and prepared unto every good work. "
~ II Timothy 2:21 KJV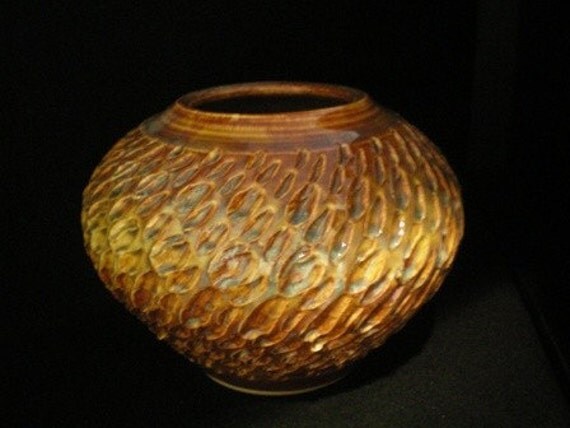 * Lest I become ineffective or leave a wake of destruction in my path, I hope the little lesson I learned from a dull rotary cutter blade will stop me the next time I am tempted to cross a boundary and go somewhere I shouldn't go.